Recently I've stumbled upon a TV documentary on Netflix called Murderous Affairs. It's a two-season series about lethal love affairs and spouses driven to murder, put together with interviews of the affectees and dramatic re-enactments of the savage events. While watching the episodes, I couldn't help but think, there really is such thing as a thin line between love and hate.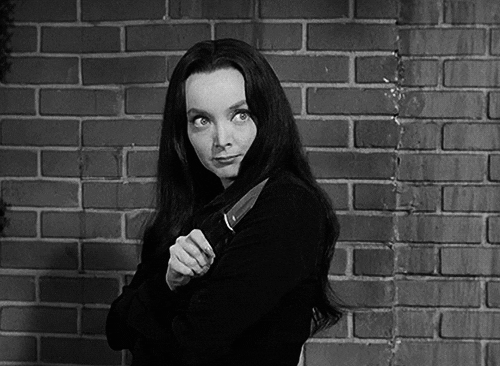 We've all heard that saying. Scientists have actually studied and proved it true. After all we are only human, whether we have the courage to take bold risks hugely depends on our mental state at the moment of truth. Allison Skala, the main character from Erase, has been teetering on that "thin line" for a long time before she eventually turns for the road of no return. She's so heartbroken inside by Daniel's cheating but regardless of it all – she loves him. The fear of losing the love of her life is unthinkable and her hate towards Megan naturally grows stronger.
"Don't — don't feel sorry for her. She's the reason my marriage fell apart. She deserved everything... everything that happened to her... that sleazy bitch deserved to die."
Excerpt from Chapter 42 of Erase
After the murder, despite having no recollection of committing it, her inner conscience isn't going to let her rest easily. She becomes a depressed insomniac unwillingly seeking help from Dr. Cooke. All the while she struggles to get out of another toxic relationship — with her ex — that ends in Daniel's death.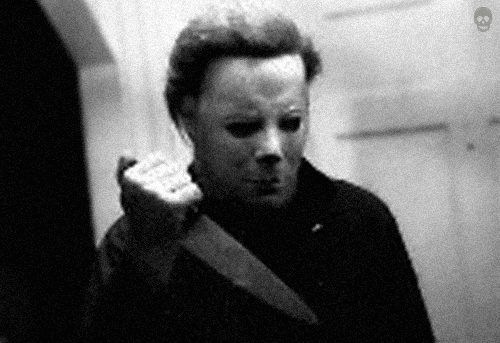 Ed's motive to kill is similar to Allison's. He loves her, but she's in love with Daniel.
"I love you... I always have and I always will. My feelings for you have never changed, and I've hoped and dreamt every day that I'd be so lucky to have you back with me. I'm asking you to please, leave him and marry me instead."
Excerpt from Chapter 31 of Erase
If only he could quit chasing her after getting rejected, if only he knows how. It's almost strange for us "normal people" to comprehend that kind of sick love he has for Allison, but according to Murderous Affairs, it does happen in real life.
Perhaps we should all be more thoughtful of others' feelings, don't cheat and be faithful to your other half then you have nothing to fear.
Dark, exciting, poignant. Erase is a disturbingly aspiring psychological thriller that will make you rethink human nature and question morality. It is a tale that will surprise you, grip you, and haunt you in your sleep.
If you haven't read the book yet, get it here.
J.
Have you had any experience being in a toxic relationship? Share and comment.
Please reload